Straight Talk About the New Patient Pre-Party, Productizing Your Services, and Achieving Practice Success

What should you do to prepare yourself for a successful New Patient Consultation? Starting the sales process early, or what Tracy and her team call "The Pre-Party" work, is the key to getting a patient to say yes to treatment.

Join us for a deep dive into:


The Millennial buying process and the "Village" they influence
Strategies to ensure every "Feels box" is checked for your new patients
What progressive practices and DSOs are doing to provide this Millennial service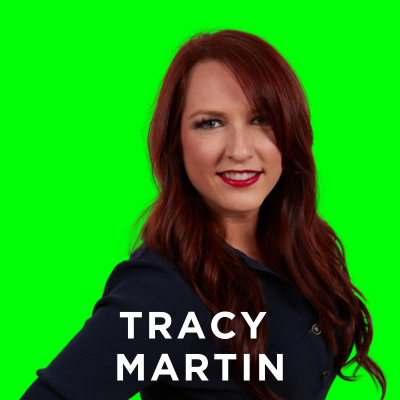 Tracy Martin | Straight
Consulting
Tracy Martin is a Millennial Mom and the CEO of Straight Consulting; a powerful combination that utilizes her 2 favorites: Generational Buying Habits and Orthodontic Practice Consulting. Growing up in ortho, having held every position over the course of 16+ years, in offices ranging from start-ups to multi-practice/multi-doctor and DSO, Tracy is passionate about the business of orthodontics.
When she's not speaking at regional and national conferences, interviewing ortho luminaries on her Straight Talk series, or hosting Straight Consulting's signature TC and Marketing Mastery Courses, she can be found on the road, and in offices throughout the U.S. and Canada. Tracy's mission is to put a millennial twist on traditional practice consulting and lead the development of next-generation ortho teams.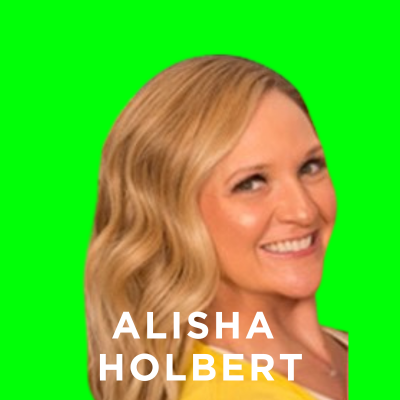 Alisha Holbert | STRAIGHT Consulting
Like Tracy, Alisha "grew up" in dentistry and orthodontics, From her first job out of high school as a dental assistant for a general dentist – to a business manager at a cosmetic dentist – to finally landing in ortho, where she wore every hat from scheduling to insurance to treatment coordinator.

Once in ortho, Alisha's ability to develop systems and processes contributed directly to a flourishing practice. As a TC, she also learned firsthand what works and what doesn't work in a modern orthodontic practice.

Now, Alisha brings her insights as a world-class sales leader, combined with a natural gift for fostering thriving patient-team communities, to her work at Straight Consulting. Her direct, no-nonsense approach, informed by a wealth of industry experience, is perfectly suited to help practices of all shapes and sizes adapt and thrive amidst a changing dental landscape.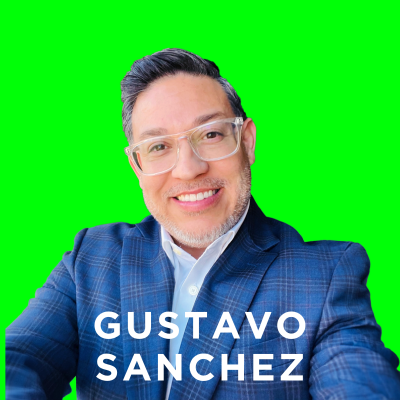 GUSTAVO SANCHEZ | STRAIGHT Consulting
Gustavo's journey in the orthodontics industry spans over six years, with a unique story, beginning unexpectedly as a patient. After several positive interactions with his doctors, He became a part of the team, where he started his career as a full-time Digital Lab Manager and Office Manager. Gustavo oversaw a multi-location practice as a full turnkey operation regarding all things digital, streamlining, workflow creation, logistics, standardizing processes and procedures, etc.

Gustavo later joined uLab Systems as a Clinical Education Specialist, and then Straight Consulting as a Practice Consultant. Fueled by his passion for clear aligner treatment, Gustavo was instrumental in mentoring, supporting, and managing accounts to deliver high-quality training and provide exceptional support. Gustavo's enthusiastic, can-do attitude paved the way for opportunities to share his expertise as a national key speaker, delivering lectures on
Digital Workflow.
Gustavo uses his real-life experiences to guide others to maximize their potential. He is a powerhouse of energy and enthusiasm, holding a deep appreciation for the journey that led him to his current success, embodying an attitude of gratitude.