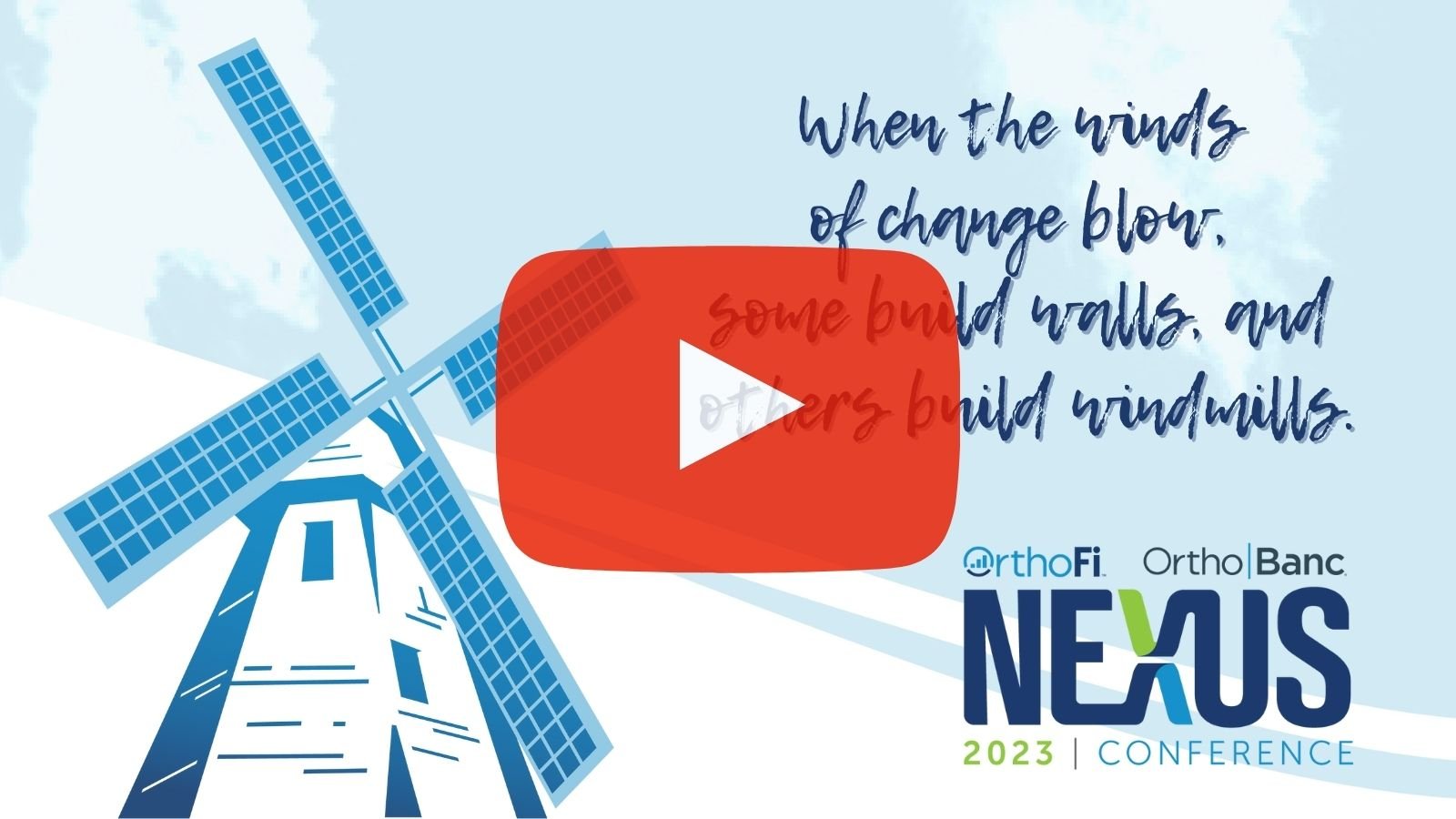 The winds of change are blowing, and a 2023 economic recession is looming.
Are you prepared?
Oliver Gelles, data enthusiast and CMO at OrthoFi and OrthoBanc, reviews orthodontic trends and the hard data, then gives you actionable takeaways that will help you face the "winds of change" impacting today's practices:
Economic uncertainty

Staffing and capacity challenges

Consolidation of practices

Competition from direct-to-consumer aligners
Practices are up against staffing shortages, increased wage requirements, declining new patient starts, a higher cost of doing business...and the list goes on.
"When the winds of change blow, some build walls, and others build windmills."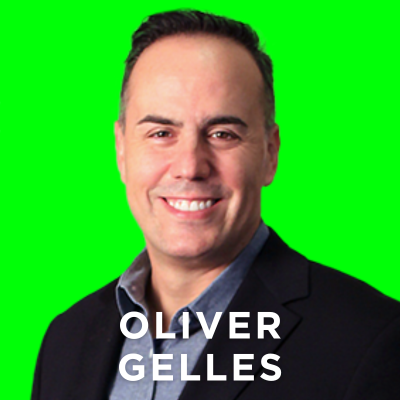 About the Speaker
OLIVER GELLES | cmo

|

Orthofi & orthobanc
Oliver Gelles is the Chief Marketing Officer for OrthoFi and OrthoBanc. Widely recognized as one of the industry's foremost strategic brand-building experts, he has over 20 years of experience in the orthodontic industry, contributing to Ormco's leadership in self-ligation, continuing education events and technology innovation for nearly a decade.
Oliver has a passion for the orthodontic specialty, leveraging his zeal for data & analytics and business acumen to lecture around the world on many of the core concepts that prompted the creation of OrthoFi. Oliver graduated from Georgetown University's Foreign Service Program with focus in international business and currently lives in Southern California with his family.